NBU returned UAH 4.35 million to MTB BANK
Individuals
Business
18.02.2021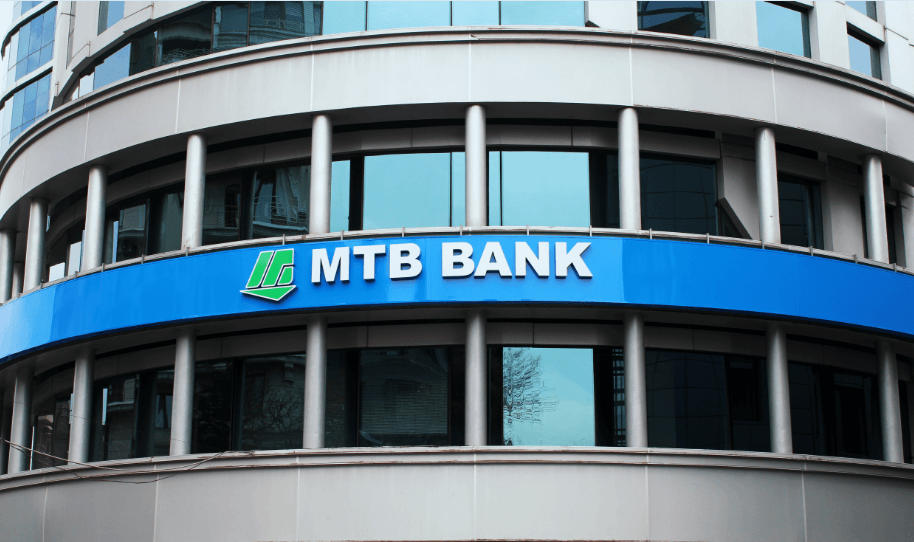 The Supreme Court of Ukraine upheld the decision of previous courts to cancel the imposition of a fine of UAH 4.35 million by the National Bank of Ukraine on MTB BANK.
In April 2019, the NBU fined MTB BANK UAH 4.35 million. The basis for such a decision was the establishment by the NBU of the alleged fact that PJSC "MTB BANK" committed risky activities in the field of financial monitoring. MTB BANK paid the fine, but challenged the actions of the NBU in court.
According to the press service of the NBU, the Supreme Court on December 10, 2020 upheld the court decisions of the Odessa District Administrative Court of December 3, 2019 and the Fifth Administrative Court of Appeal of June 10, 2020 to cancel the decision of the National Bank to impose a fine on PJSC "MTB BANK "in the amount of 4.35 million, adopted in April 2019.
The NBU report states that the National Bank returned the paid funds to the bank voluntarily.