Dear Clients!
Individuals
Business
29.08.2019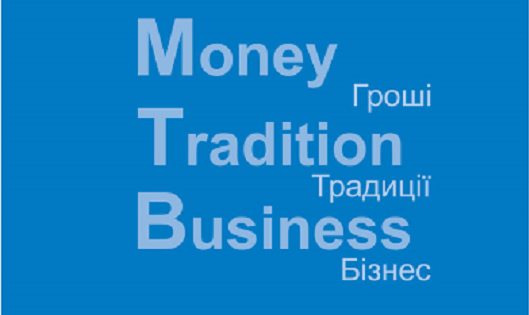 Due to the fact that OJSC MTB BANK, meeting the modern requirements of the banking services market, from September 2, 2019, has been introducing a new automated banking system with IBAN support, which will improve the quality and speed of your service, and reach a new technological level of opportunities for implementation of our cooperation and fruitful partnership, we inform the following:
- On August 30, 2019, paper and electronic payment documents for remote banking services will be accepted until 16-00. Acceptance and sending of electronic payments will resume from 02.09.2019r.
- cash transactions through the cash desks of the Bank's branches will be carried out until 15-30, the postoperative cash desk from 08.30.2019. September 1, 2019 inclusive will not work.
All incoming payments to customer accounts under the BOT will be carried out as usual.
Thank you for understanding!
With the hope of extending fruitful cooperation and equal partnership, OJSC MTB BANK.