Yuri KRALOV: We are breaking down walls of distrust between banks and borrowers – we lend on gas security by entering into a trust property agreement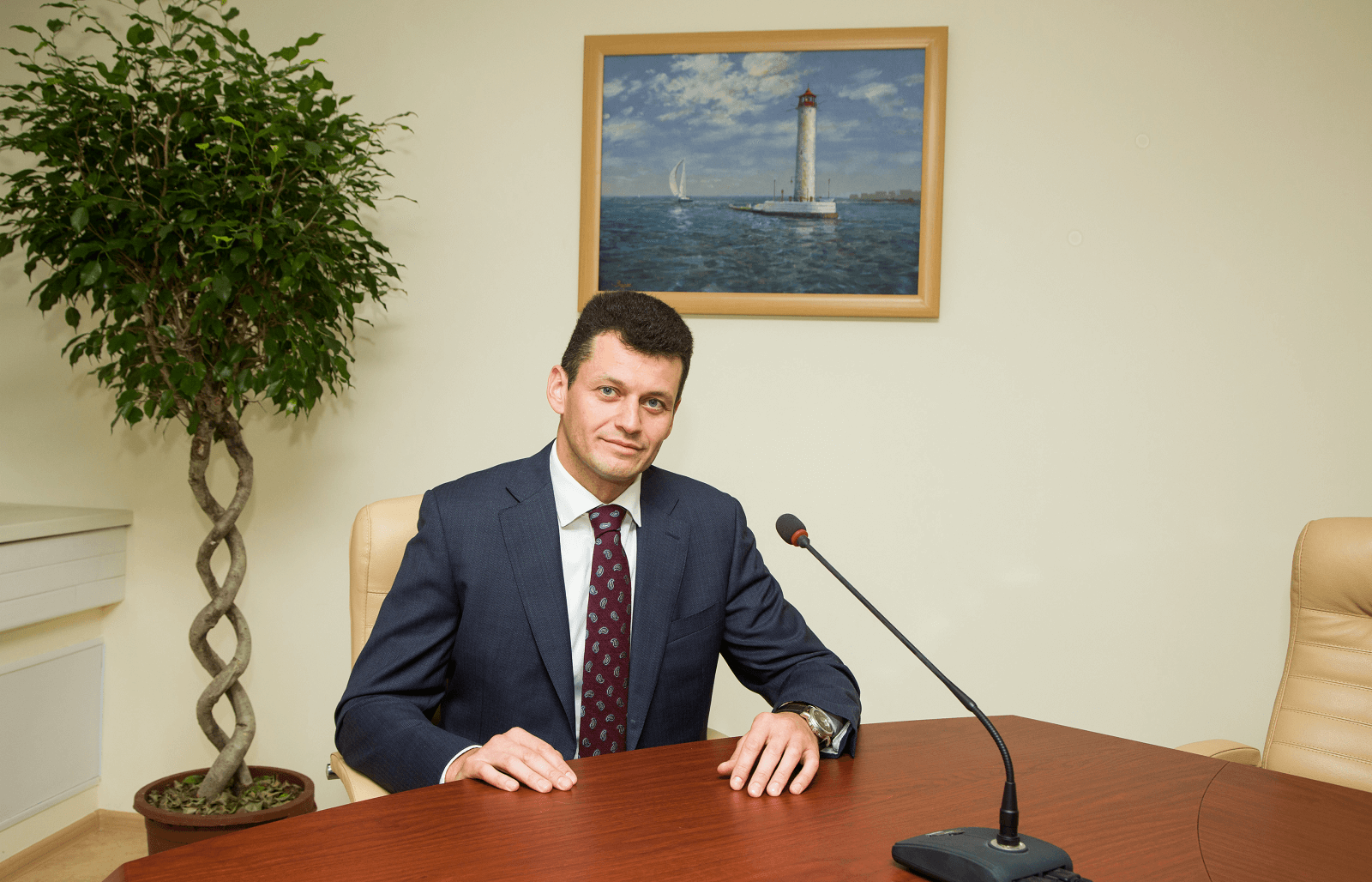 "The state proposed to solve problems of distrust in borrowers, which arose due to total non - payments on loans in years 2014-2015, by bank lending secured by goods through the execution of a trust property agreement, "says Igor Uchitel, President of ODESSAGAZ JSC, about this type of lending. – "In this case, the bank shouldn't be worried that the borrower will secretly withdraw the deposit, resell it and leave the bank "holding an empty bag". At the same time, a borrower whose main asset is goods, such as gas, feels more confident when it is possible to issue goods as collateral for their obligations, which increases chances of obtaining a loan and trust from the bank".
"International Gas Company" was the first such borrower in our Bank," said Yuri Kralov, Chairman of the Management Board of MTB Bank PJSC. - Lending by entering into a trust property agreement is significantly different from loans secured by movable and immovable property. If the Bank, for example, issues a mortgage, in this case, the apartment owner that acts as the subject of collateral actually remains its owner. In the case of lending under a trust property agreement, it belongs to the Bank. And it is returned to the owner's ownership only after the loan is repaid".
"By taking a loan from MTB Bank secured by goods via signing a trust property agreement, the borrower ensures the continuity of the operational process," said Igor Zgurov, Chairman of the Supervisory Board of MTB Bank. - And this is probably one of the main components of being a success in business: never stop for a minute".
MTB Bank is open to its customers, constantly expanding its product line to meet needs of the business.