Credits
Loan amount up to UAH 20,000,000. loan term up to 15 years for any purpose.
Information on submitting to the Bank notifications
Packages
Banking and insurance services in one offer. Draw out money without commissions, pay contactless, be sure in safety of funds. We insure against the theft of the card, cash and purchases.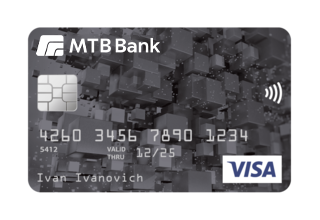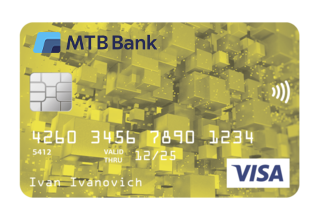 Own needs Card «GOLD»
Own needs Card «GOLD» from MTB Bank is a package of services for private clients who value comfort, convenience and financial freedom.
Learn more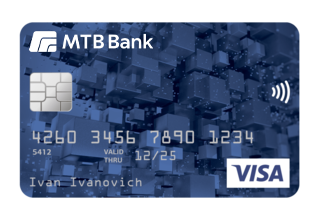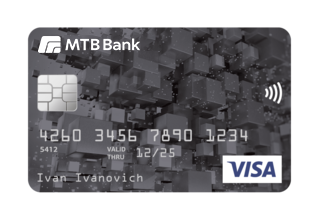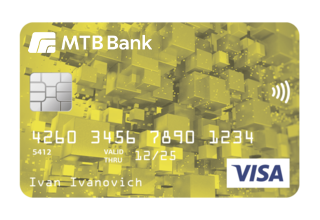 Deposits
Multiply your capital by placing monetary funds on deposit accounts in national and foreign currencies. Choose the deposit that will be most convenient for you.
Possible deposit currencies