MTB360 mobile app

All in one application for MTB Bank clients!
The MTB 360 mobile application is intended for individuals and sole proprietors. You get the ability to manage your accounts easily and simply, no matter where you are.
.
Convenient
Opening of payment cards: E-Support, Digital and plastic cards (social, pension and others)
Opening a deposit with an increased interest rate +0,5%
Payment of utility bills by bank details
Single utility bill - combining all services and payment in one document. Start of the project in Kiev, Odessa, Chornomorsk, and Yuzhny. Further expansion in other cities
Loan repayment
Fast creating of bank card and account details
Lock/unlock / change the card PIN code
Managing 'sms / push' message types
Self-setting limits on card transactions
Instant international transfers to Visa cards of any foreign bank
Opening a deposit in foreign currency from an account in UAH
Easy
Mobile phone replenishment
Instant transfers to other cards
Payments in UAH using any banking details and templates
Payment of fines for traffic violation
Commission-free transfer of foreign currency within the bank to the accounts of relatives,
Managing personal accounts and sole proprietors' accounts in one application
Purchasing '$' or '€' at a favorable exchange rate with a subsequent placing on a "Term Interbank" deposit with a period of minimum 3 months
Coming soon in the application
Remote identification and the ability to open accounts without visiting the Bank
Download МТВ360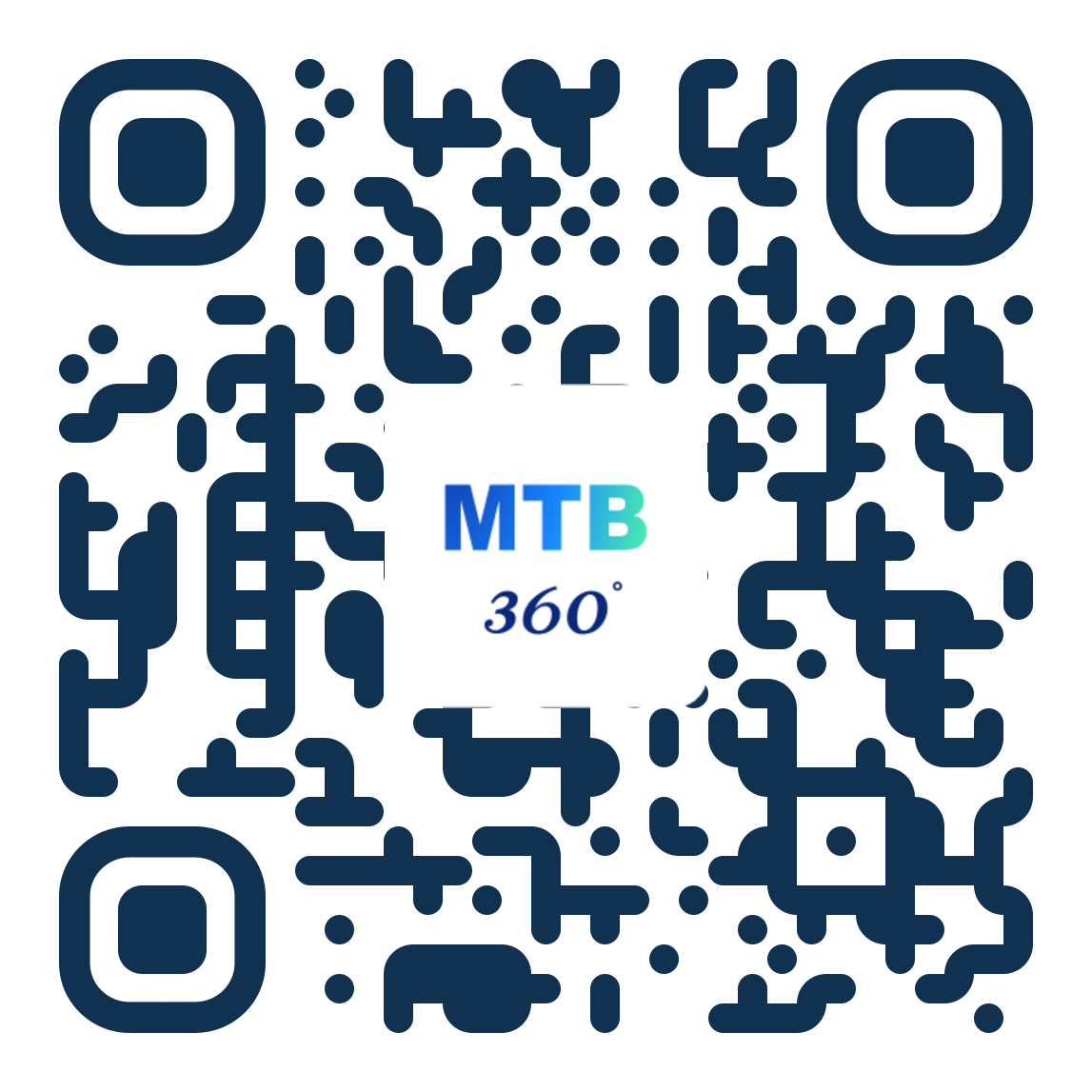 Should you require any further information, please feel free to contact our specialists via the messengers:
or by calling to the Bank call centre: 0 800 500-255all over Ukraine (free).