Affiliate program "Comfort on the road" with LLC "Cheetah Oil"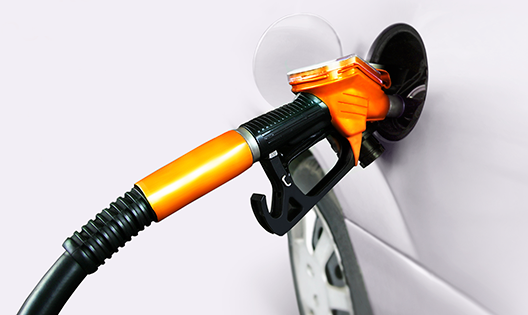 PJSC «MTB BANK» offers a card for fuel for individuals, legal entities and self-employed individuals in scopes of the loyalty program «Comfort on a road» with Gepard Oil.
Card for fuel provides the possibility to obtain:
the discount on fuel in an extensive network of leading fuel chains and automotive gas-fuelling stations, not depending on the volume of the consumption (the ultimate discount of 2,60 UAH for 1 l of all gasoline and diesel fuel types);
full control over the expenditures, convenient accounting and remote control of smart-cards in the system Gepard Internet-service;
round-the-clock hot line Gepard Oil;
on-line navigation and mobile apps for IOS and Android;
possibility to define the limit of funds spending (daily, monthly), PIN-code and save the information on every oil product;
corresponding services of auto washing and tyre mounting.
The fuel smart-card Gepard Oil + MTB BANK is accepted by every 5th fuel station in Ukraine.
The list of fuel stations is on gepardoil.com.ua in section – Fuel stations network.
We invite you to our offices for you to obtain further information. Use the pre-order form and our worker will contact in the shortest terms possible.