MTB BANK LOAN LOYALTY BECOMES MORE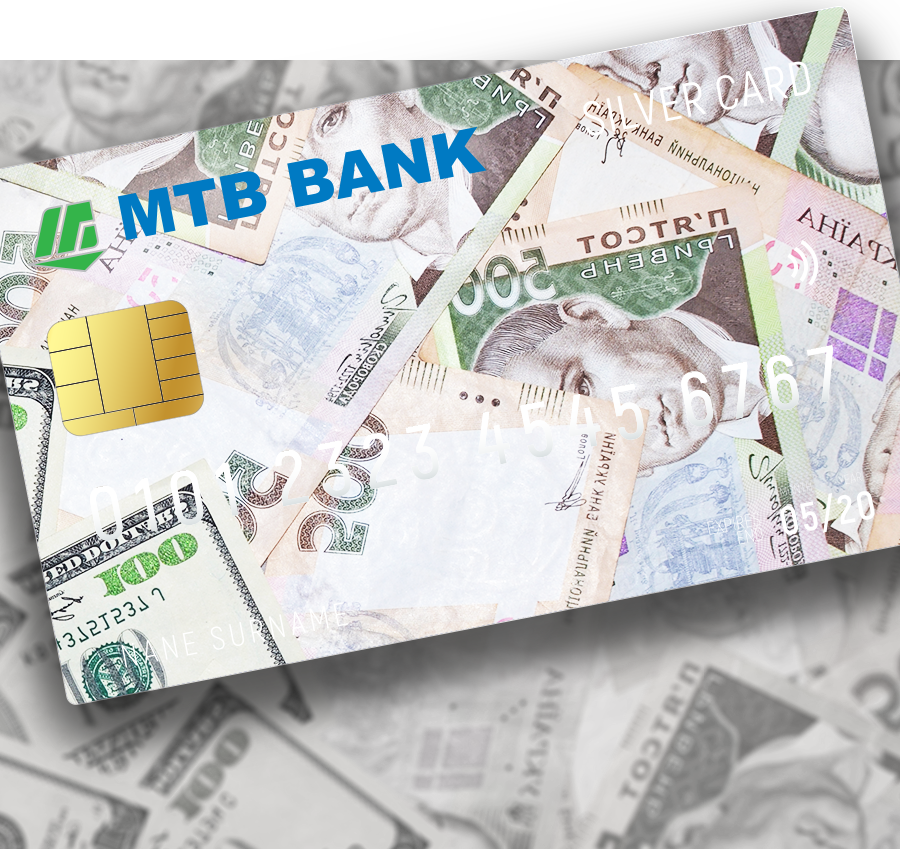 The Internet Ministry of Finance asked its experts the same question: "Are you ready to entrust more than 200,000 hryvnias to this bank?" That is, more than the amount that the Deposit Guarantee Fund reimburses. As a result, in the rating of depositor loyalty to its banks, MTB BANK rose two places up compared to the first quarter of this year and took 17th place.
The Ministry of Finance publication conducted an analysis of the situation in financial institutions with a deposit portfolio of individuals of 1 billion hryvnias and more. There were 31 such in Ukraine. In the stability rating of Ukrainian banks, MTB BANK took 19th place out of 31.
To determine the stability of banks, experts from the Finance Ministry used data from open and official sources. The Ministry of Finance traditionally asks analysts to give banks ratings. This time, the survey involved analysts of investment companies Dragon Capital and ICU, as well as rating agencies IBI-Rating and Expert Rating. An analyst of the Ministry of Finance expressed his opinion.